JC's chefs craft inspired dishes reflective of Canada's diverse landscape with fresh ingredients and time- honored recipes.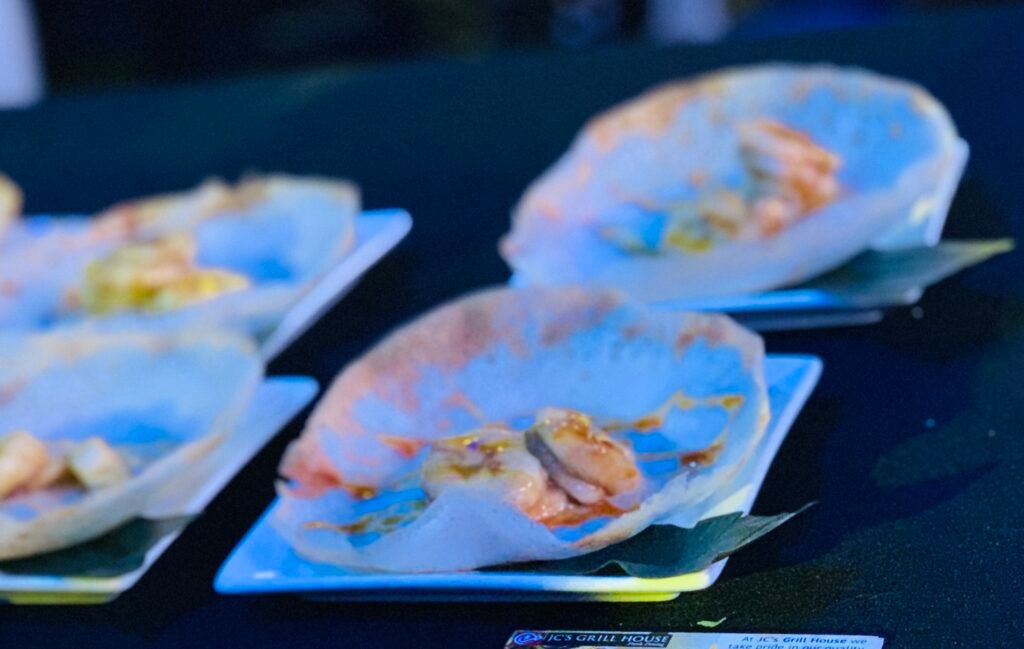 Whether you want something classic or desire to challenge the creative boundaries we have you covered.
We keep it simple, letting every ingredient speak for itself.
At JC's Banquet Hall, our specialty is live cooking. Whether your event is in our hall or outdoors, we set up a variety of chef-manned stations to provide an unforgettable food experience. Live cooking with us, yours guests can choose the ingredients they want, cooked just the way they like it.
Our most frequently requested Chef Stations
Kottu Roti * Appam * Stir Fry Noodles * Sliders or Burgers * Omelettes * Taco * Dosa * Pasta * BBQ * Waffle * Fruit Flambee * Kingfish * Steak * Bar Bites * Poutine Bar